Built for Enthusiasts
WatchPatrol is your key to unlocking the world of private peer-to-peer watch sales.
The community forums are where you'll find the best deals, the most passionate collectors, and the rarest references.
But forums are designed for discussion, not commerce. WatchPatrol solves this problem by transforming forum threads into structured sales listings.
WatchPatrol Features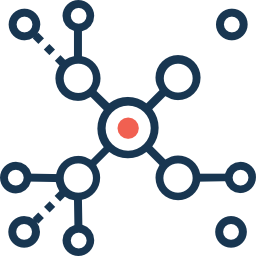 Smart Spiders
We index the entire watch community hourly. WatchPatrol knows over 300 brands and 2000 models – automatically extracting price, seller info, and other important information.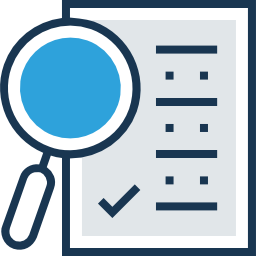 Filter and Search
You can search over 40,000 listings, and filter results using brands, sources, and other metadata. You can also save searches and receive notifications in real-time as new listings become available.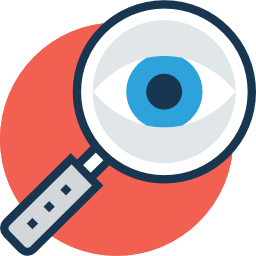 Visual Preview
Browse detailed listing photos without leaving the context of your search. Original images are preserved in high-resolution and displayed in a convenient slide-show format.

Favorite Listings
Keep your eye on specific listings or just keep a board full of inspiration for your next purchase with the starred listing feature.

Watch Discovery
Take the pulse of the entire watch community with WatchPatrol Discover. It tracks overall community popularity and trends for price-tiers, regions, and brands.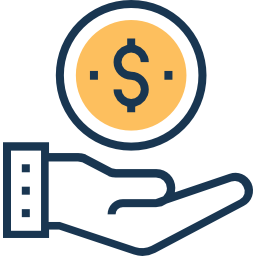 Smart Pricing Engine
WatchPatrol's self-learning price engine can detect prices in a dozen different formats and currencies, automatically removing outliers to provide the most accurate price statistics available.